Tom Streeter
Owner & Brewmaster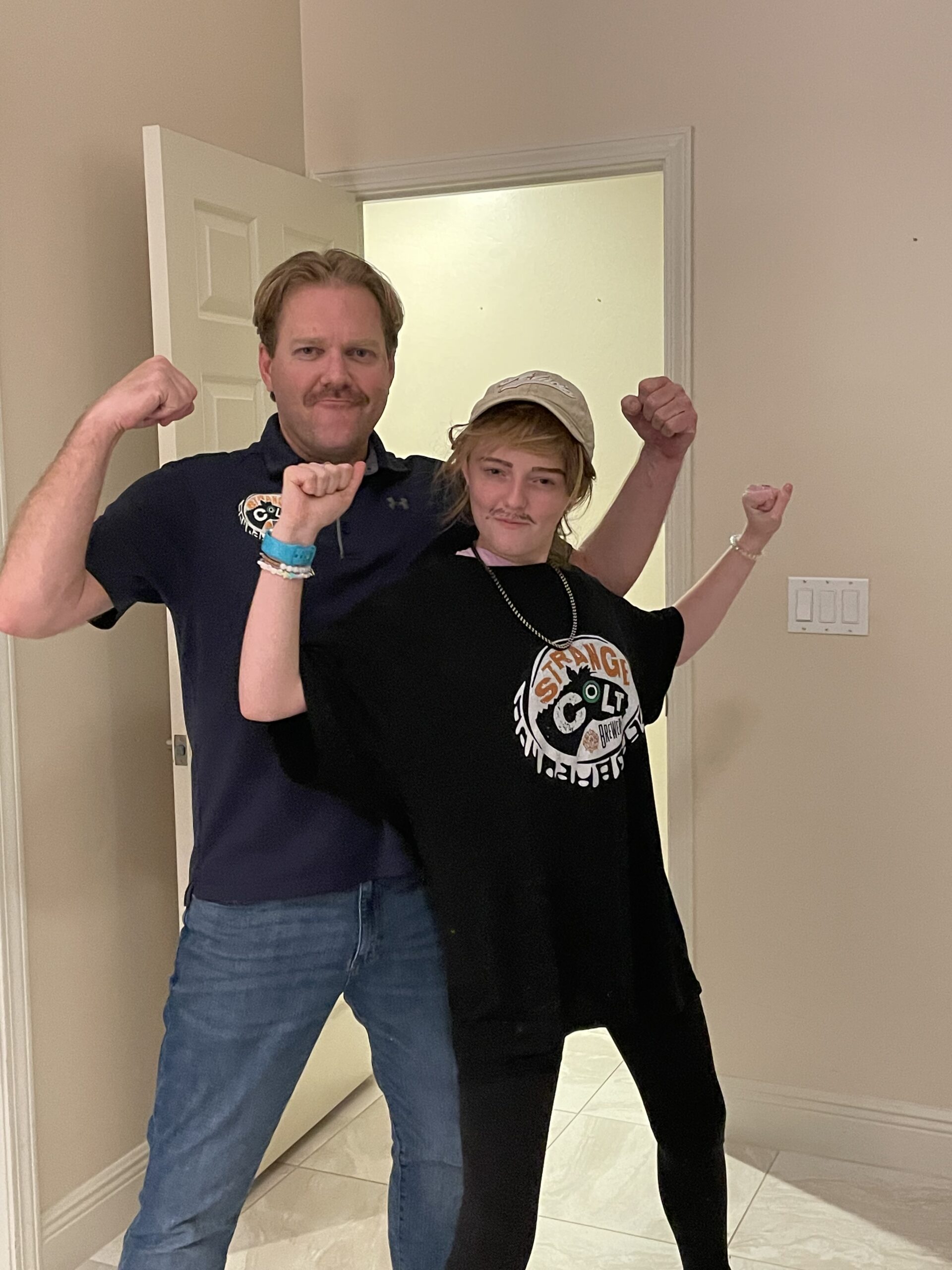 I am very fortunate to have a wonderful day job as a Doctor of Optometry. I was gifted a brewing manual for Christmas one year. I became a home brewer for a few years and found an opportunity to build a unique pub with beers that have distinction. I love to research new ways to make old beers better, but my real passion is people. I love conversations and the human interaction, which is always better with some good craft beer. I liken beer brewing to making chocolate chip cookies… "the recipe is on the back of the bag."  We hope you can taste the distinction of our beer in every pint… we put a lot of soul into making a great beer that's just a little bit better every time.  Cheers.
Scott Hestilow
Brewmaster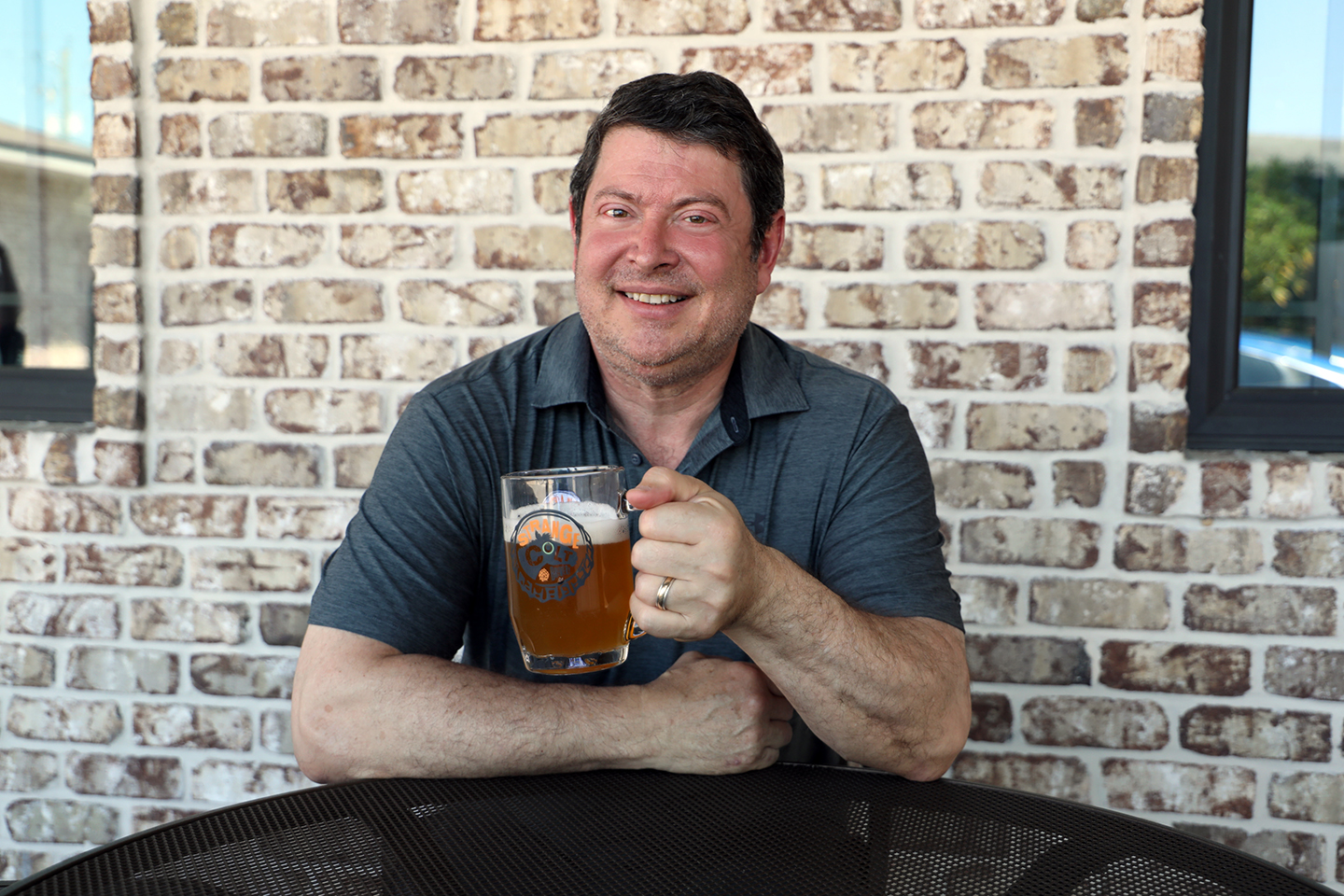 As long as I can remember I've been a beer snob. I was always joining the "Round the World" beer clubs because I wanted to try all the different styles and types that were anything but American style light beer. When I returned from Germany in 2003, the most exotic beer I could find was Yuengling. I decided to try my hand at making my own at home. I have experimented with many recipes and learned from other very talented brewers to get to where I was consistently churning out really good beers. When Tom asked me if I'd like to bring my talents to Strange Colt and brew with him, I took the opportunity to take my brewing to the next level. Our collaboration has yielded some of the best craft beer and I'm looking forward to what's next. Hope you enjoy the beer as much as I do.
Colby Avery
Brewer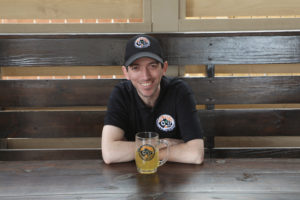 I was born to a military dad and moved to Niceville in the late 90s when my dad was stationed at Eglin. I ended up making life long friends through the base church group, and I met Dr. Tom when we all went on a medical mission to Belize, where he was the team's optometrist. I started to pay attention to craft beer when I was at FSU. I ran my departments intramural sports teams and I always organized a place to go grab a beer after the game. The thing I love about craft beer is that every brewery has their own taste, their own style they excel at, and I really like the challenge of finding something new, something I can bring my friends and tell them 'try this' and seeing how they like it as well. Eventually I ran into Dr. Tom a few more times, and at a beer festival when he mentioned maybe taking on a new brewer, I jumped at the opportunity. I think my passion for craft beer led him to taking me on as an apprentice.
Alexis Graves
Front of House Manager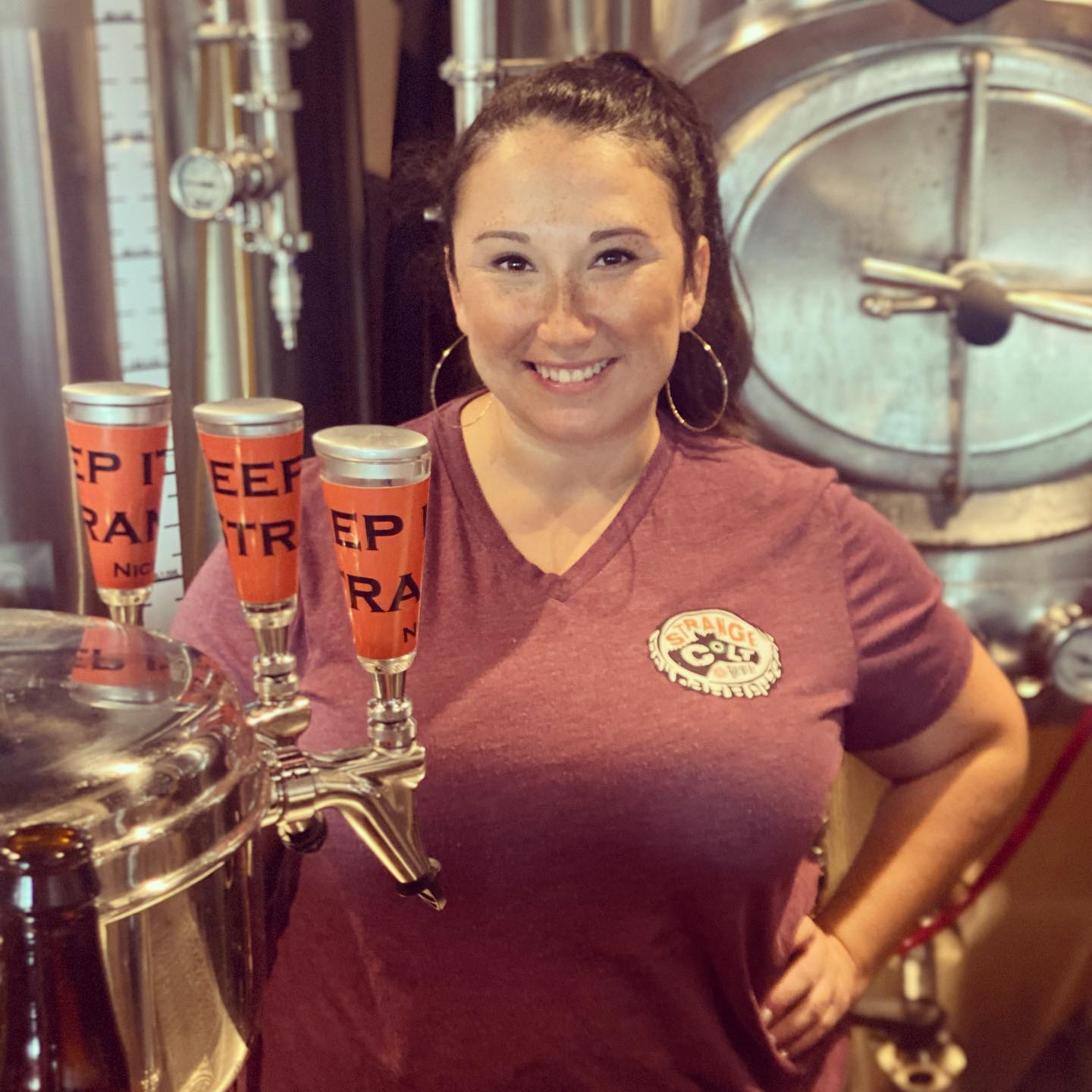 Angela Kost
Server